NEX Overview
The complete set of modules for all your business needs
Discover the Power of NEX
Your Complete Enterprise Management Solution
Welcome to NEX: Your Gateway to Seamless Enterprise Management. This Solutions Page is your passport to a comprehensive suite of tools designed to revolutionize the way you operate your business. Dive into a world where efficiency meets innovation, and every aspect of your enterprise is optimized for success.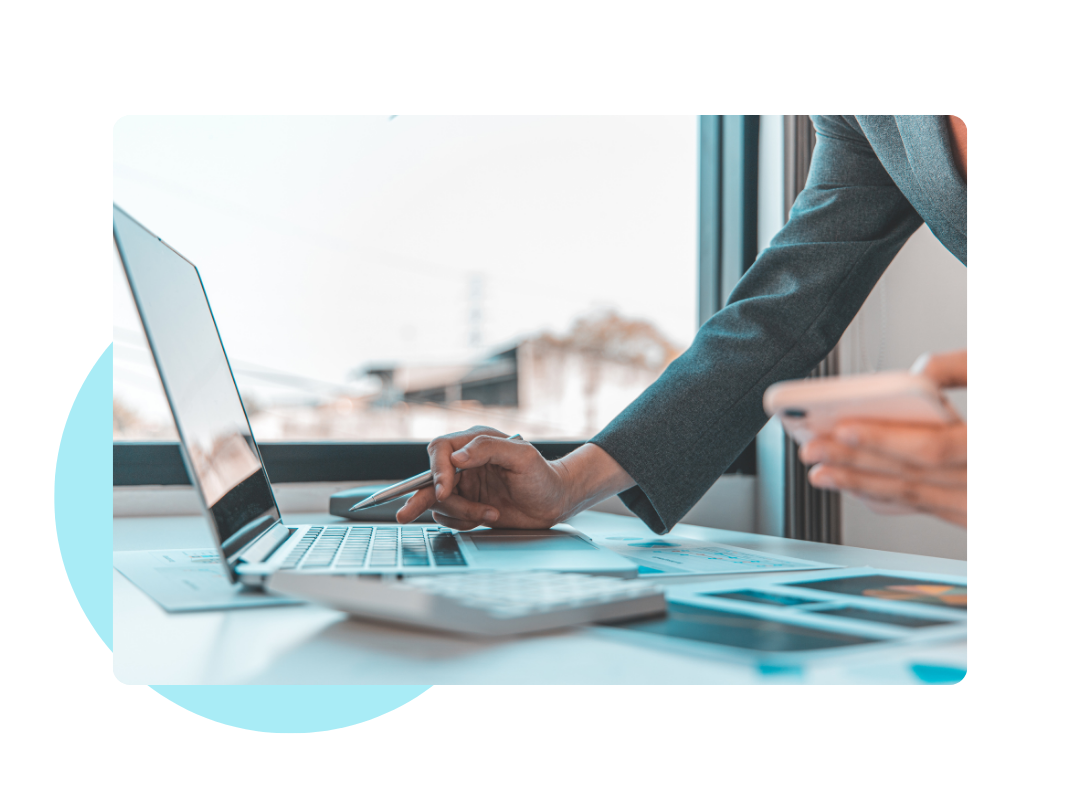 Explore Our Modules
Witness the NEX Advantage
Key Features
Elevate Your Enterprise With NEX's Dynamic Suite
User-Friendly Interface:




Seamlessly navigate for an intuitive experience.

Integration Capabilities:




Harmonize with existing systems effortlessly.

Scalability:




Grow confidently with adaptable solutions.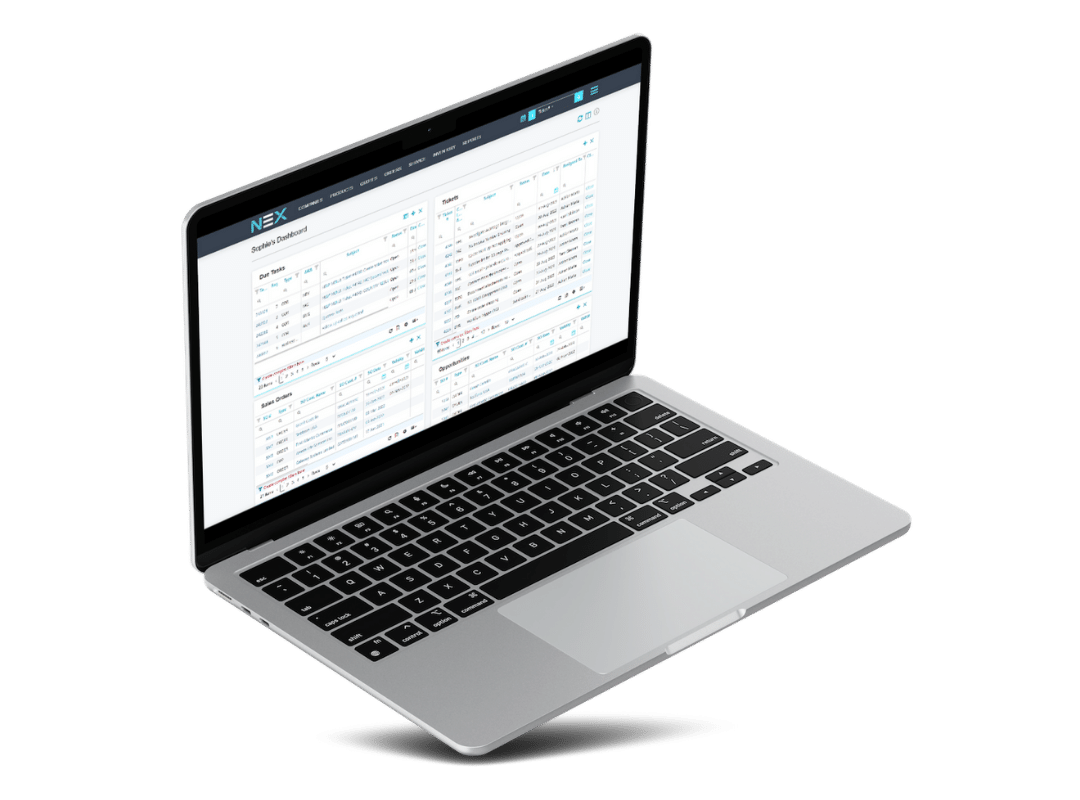 Empowering Your Business
Unlock the Future of Business with NEX!
Are you ready to elevate your enterprise to new heights of efficiency and success? Dive into NEX, the all-in-one business management solution designed to transform the way you operate.
Experience a new level of efficiency as NEX optimizes and automates your core business functions.
Break down silos and foster collaboration across your organization with NEX's integrated modules.
Grow your business confidently, knowing that NEX scales with you, adapting to your evolving needs.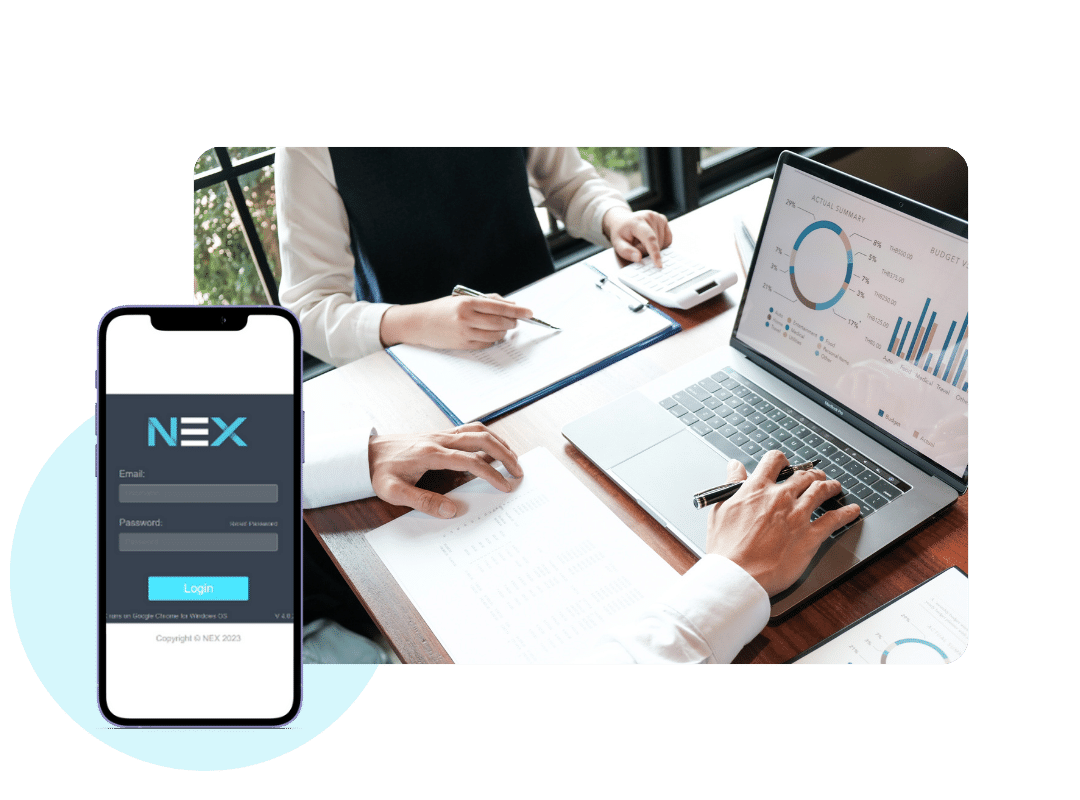 Switching to NEX was a game-changer for our business.
Seren Thompson
Innovate Tech Solutions

NEX is the backbone of our operations.
Nijel Rodriguez Sr.
COO, Visionary Ventures

It's more than software; it's a catalyst for business acceleration.
Shane Miller
Zetech Solutions
The NEXperience
Hear What Our Clients Say!
Frequently Asked Questions
Your NEX Questions, Answered
How can NEX benefit my business?
NEX offers a myriad of benefits, including enhanced operational efficiency, improved collaboration, a customer-centric approach, real-time insights, and scalability. By integrating these modules, NEX empowers businesses to operate more seamlessly and adapt to evolving needs.
Is NEX suitable for small businesses?
NEX is designed to be scalable, catering to the needs of both small businesses and larger enterprises. Its modular structure allows businesses of all sizes to choose and integrate the functionalities that align with their specific requirements.
How user-friendly is NEX?
NEX prioritizes user-friendliness, ensuring a smooth onboarding process. Additionally, comprehensive training materials and support resources are provided. Our dedicated support team is readily available to assist with any queries or concerns, ensuring a positive experience for all users.
Can NEX integrate with other applications we use?
NEX can seamlessly integrate with the applications your business relies on. Say goodbye to tedious data re-entry and start streamlining your operations and boosting productivity. Embrace a unified solution that empowers your team to make data-driven decisions, enhances customer satisfaction, and drives your business success.
Your NEX Move for Business Excellence!
Unlock the full potential of your business with NEX, the all-in-one solution designed for seamless growth and efficiency. Whether you're a small business aiming for agility or a large enterprise seeking scalability, NEX offers the tools you need to accelerate your operations.