Ready to streamline your operations?
NEX: An operations-driven, cloud-based, software suite that uses your company's processes and workflow to manage your entire business
LEARN MORE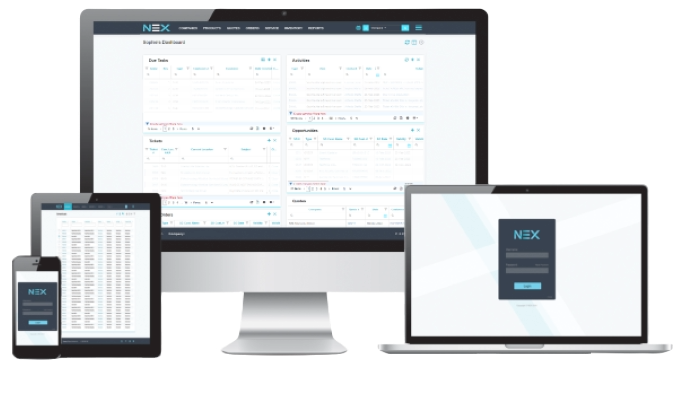 Why our customers value NEX
Operations-Driven and Cloud-Based: The Future of Business Management
Low implementation costs, high returns
Out of the box solution
Scalable and flexible
Operation Focused
Real-time performance tracking
Mitigates risks and maintains continuity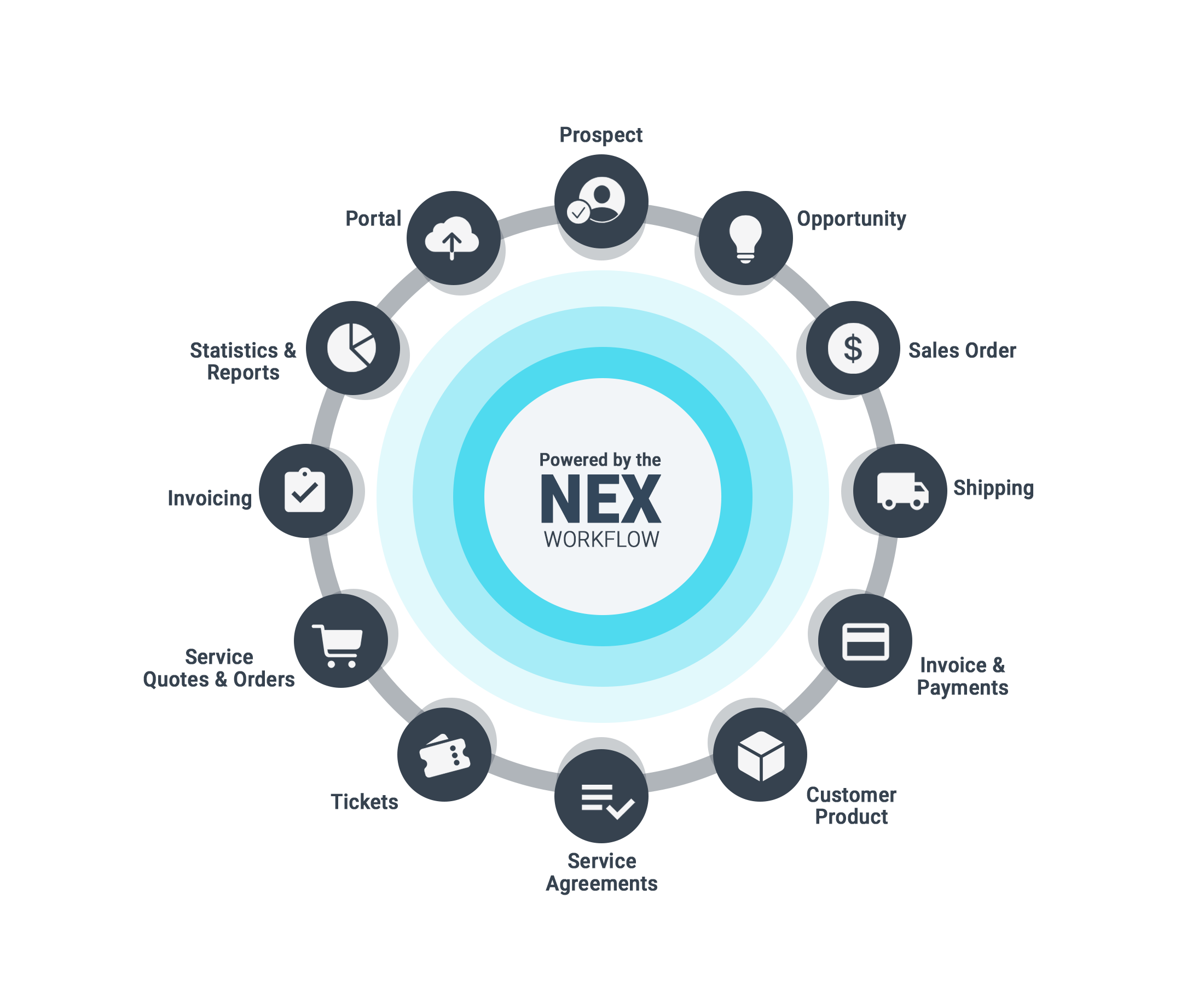 NEX helped up streamline our workflow. With automated approvals, reminders, emails, and tasks, our teams have never been better aligned, allowing sales to focus on selling.
Alice Zhang
DIRECTOR OF SALES

NEX helped up get rid of all the excels and disconnected software we were using. We've eliminated duplication of data entry and streamlined our processes. My team has never been more efficient!
Robert Lanol
OPERATIONS MANAGER

We contacted NEX to replace our legacy billing system. They had us up and running in 3 weeks. Their reports are comprehensive and detailed.
Veronica Tilli
CHIEF FINANCE OFFICER